5 Things NOT to Leave for the Last Minute
Tips for event planners everywhere on which things need to be addressed first and what you absolutely don't want to leave for last.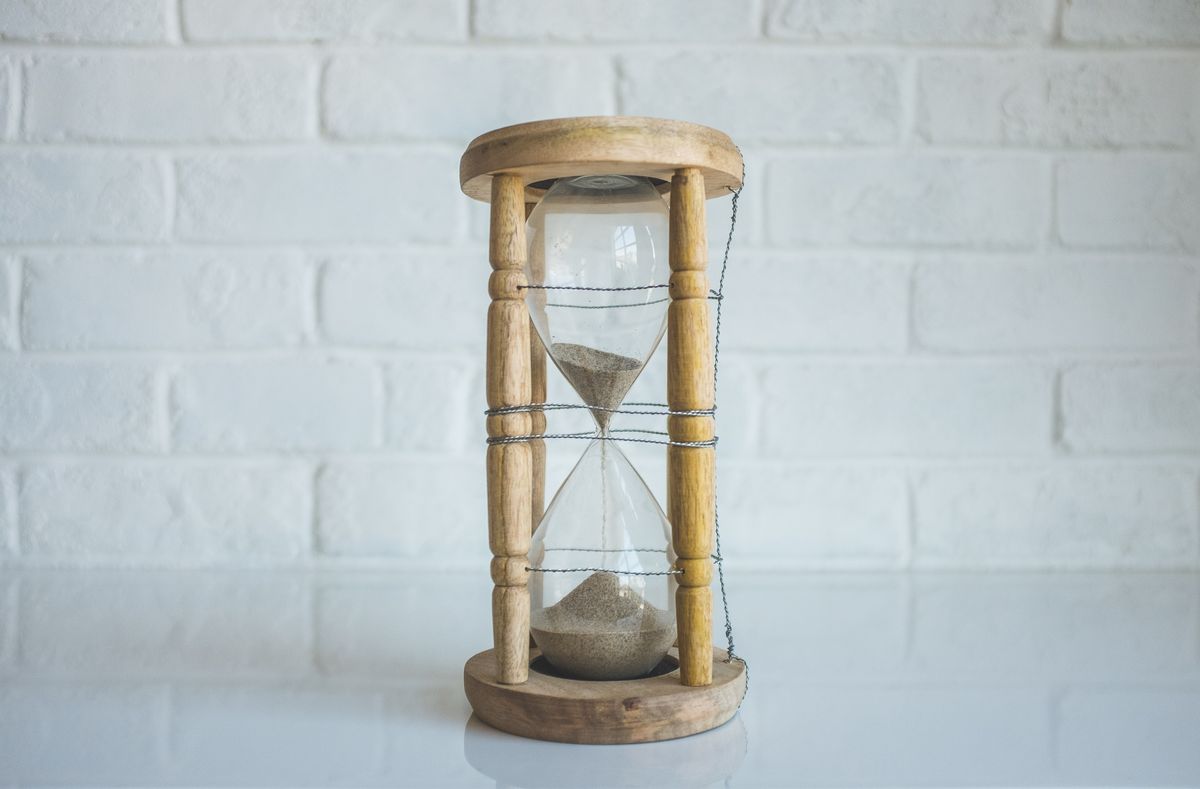 Key Takeaways:
The best defense is a good offense. A thoughtful and organized plan pays dividends down the road.
The 'little things' can add up quickly. Don't be dismissive of details you deem minor.
You can't control everything. Make sure you stay calm and avoid planning burnout.
Take the stress out of planning by avoiding the last minute uh-ohs. The key to a good event is a good gameplan. Identify things that will require time and highlight things that you know you don't want to be dealing with at the last minute. Further, identify items that cannot be left for the last minute, as they will take too long to accomplish. We all know somebody that has paid an arm and a leg for last minute tailoring and alterations. Rarely, do we see that person make the same mistake twice. That stress is a one-and-done feeling you won't want to repeat. Let's listen to some conventional wisdom; don't burn your hand to confirm the oven is hot. Learn from the stresses and stories of others. In fact, lets avoid burnout all together.
1. Food
If your event is being catered you need to allocate time. Making a menu isn't always easy. There are lots of choices to be made. First you need to pick out the serving style. Then figure out how many courses there will be and what they will consist of. Keep in mind the seasonality of your event. Certain foods may be out of season, more expensive, or hard to come by. You should check for any severe allergies with your guests. Keep in mind: different menu items may impact the price of your event more than you'd like, forcing you to reconsider entree options.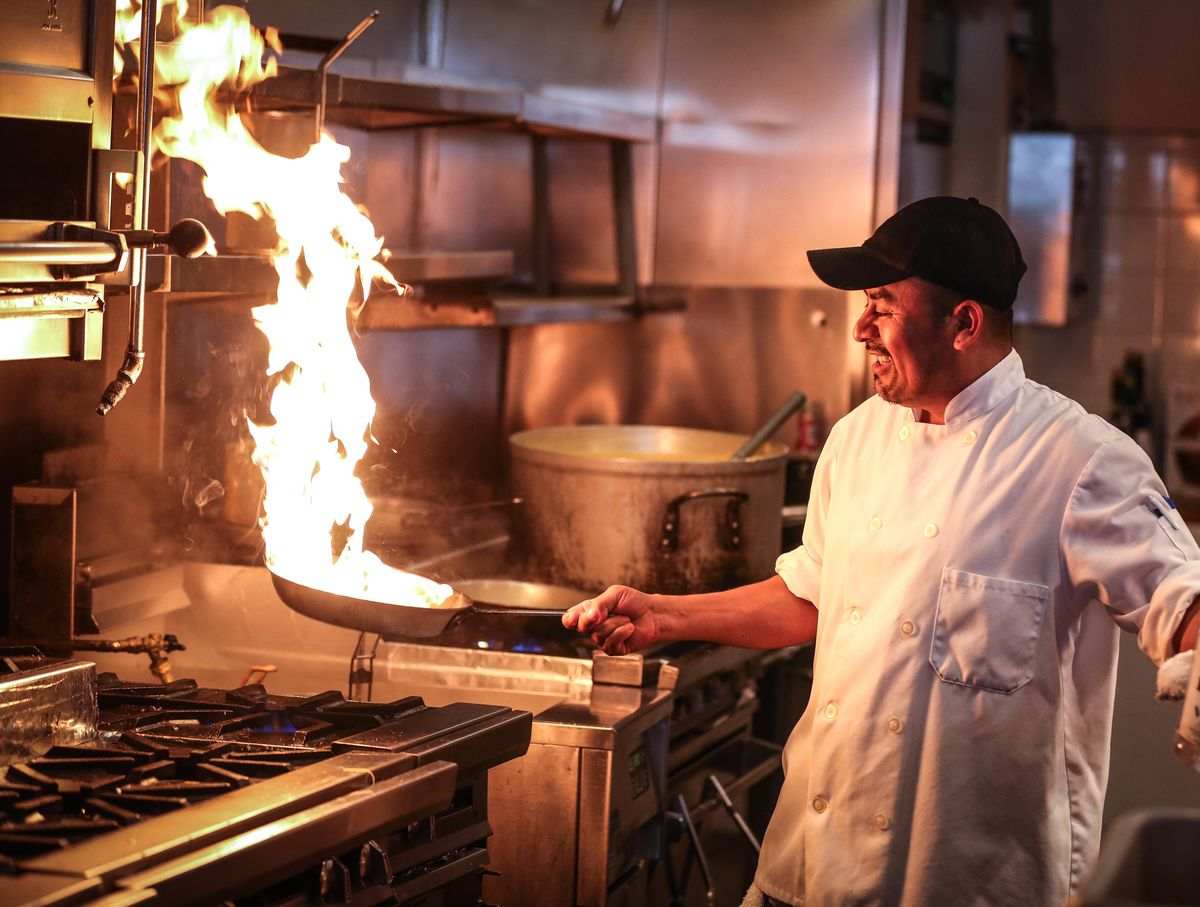 2. Venue
If it's close to your event date, chances are the venue is set. Moving your event at this stage would be a nightmare. Nonetheless, it may happen, especially in the age of Covid-19. It's tough to have a "back up venue" so we'll stay on the practical side. Make sure you're constantly in touch with your venue as the date approaches. You want to confirm that the occupancy limits have not changed. If you're in a virus hotspot, you'll want to track the numbers and ensure that your venue is in jeopardy of last minute restrictions.
It's true, that today more than ever before, venue choosing and compliance are at all time highs for trickiness. The ever-changing landscape should be your hint. And, in the off chance your venue does cancel your date, have a public outdoor space or large private yard lined up and ready to go. If you're outside then have those tents and rain covers ready to go. Last minute venue changes are both rare and catastrophic, but you must have some semblance of a plan should this issue rear its ugly head.
3. Wardrobe
It's easy to get caught up in all the craziness of event planning and forget about yourself. We're here to remind you of a familiar message: you need to enjoy your own event! If you've read our blog posts before, you know how important that is to us. We do our best to give you great place card templates and designs, but we can't dress you. So, especially if you're doing the planning yourself, don't forget to check your closet.
Does your outfit still fit? Did a menacing moth have its way with your fabric? Is your outfit properly laundered or dry cleaned? The last thing you need is a last minute trip to the dry cleaners. Paying a small fortune for clean clothes is counter productive. As the event date approaches we suggest you check everything. Have a backup outfit in case the forecast changes.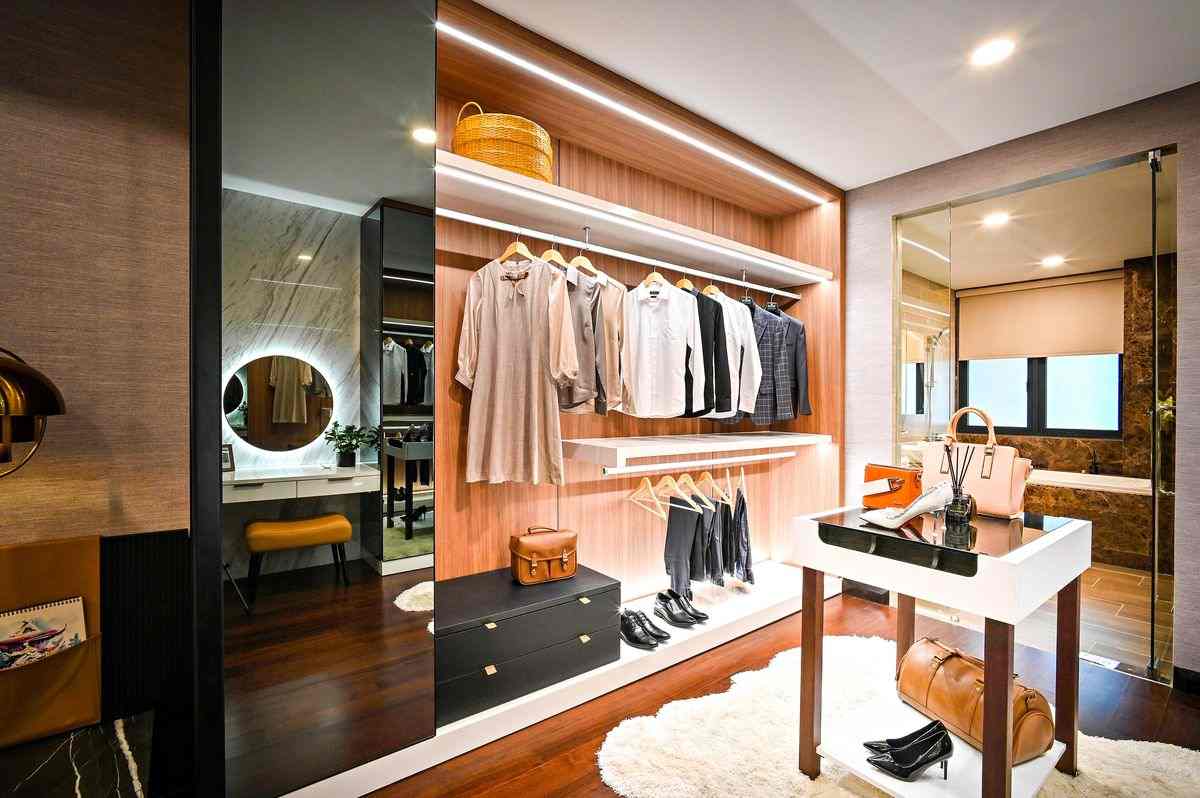 What's worse than wrinkly clothes? How about...no deodorant, no hair products, etc. Make sure you have everything you need stocked up. The worst last minute issue of all is going to your event feeling anything less than magnificent. The benefit to these problems is that they are easy to remedy. Your local CVS probably has your deodorant and basic toiletry supplies. What may be more difficult are your specialty items: your favorite shade of makeup, your all natural products that are not waiting around the corner, and of course any items that are more exclusive. So be smart, stock up, and do a check about two weeks prior to the event date!
4. Place Cards
Place cards fall into the 'minor details' or 'simple task' category. Like we alluded to earlier, overlooking the little things can snowball into a big last minute problem. Sure, we've all heard the running analogy - "look at the finish line and you'll trip over your own feet." This couldn't be more true in event planning. It's human nature to lean on expectation. In your mind, you see a perfect event. Well organized, excellent food, great decor, happy guests, and an event that will be talked about for years to come. Don't lose sight of that vision! Instead, understand the small incremental steps you need to take to attain that vision.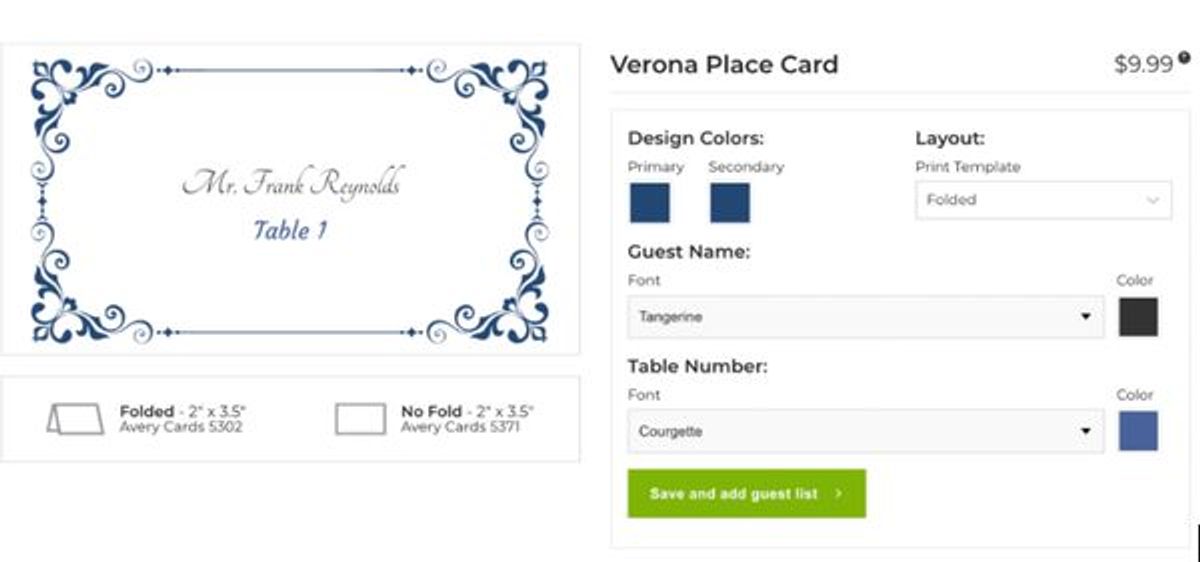 The perfect event sits right atop the hill of planning. So let's break down some small tasks we want to handle. First, the accessories. We suggest doing it yourself (DIY) wherever you can. This helps pad your budget with savings, while simultaneously giving you more control over the outcome of your event. Design your DIY place cards with our place card templates. Choose a place card template you like. Once you select your preferred template, it's off to the DIY place card customizer. Remember wedding place cards are what you think of first, but not the only use for these helpful accents. Your event probably needs place cards.
5. Getting There
It may sound trivial, but we've all left late for something before. We've all missed a class, meeting, flight, event, and so on. Sure you probably have a good overall track record of timeliness, but the date of the event is not when we want to test it. Plan on getting to your event very early. You never know what is going to happen. Getting a flat tire or being diverted due to an accident closing the highway are not things you can control. Take your travel time with no traffic and double it. Plan to arrive at least one hour prior to your event start (this is more so dependent on what kind of event you're going to).
Beating the Buzzer - Final Thoughts
There are ways to safeguard yourself against the inevitable last minute hiccup. I always found solace in the fact that, for one reason or another, things will never go 100% according to plan. It keeps me centered and calm when planning. Of course, knowing that something may go wrong doesn't mean I can't prepare.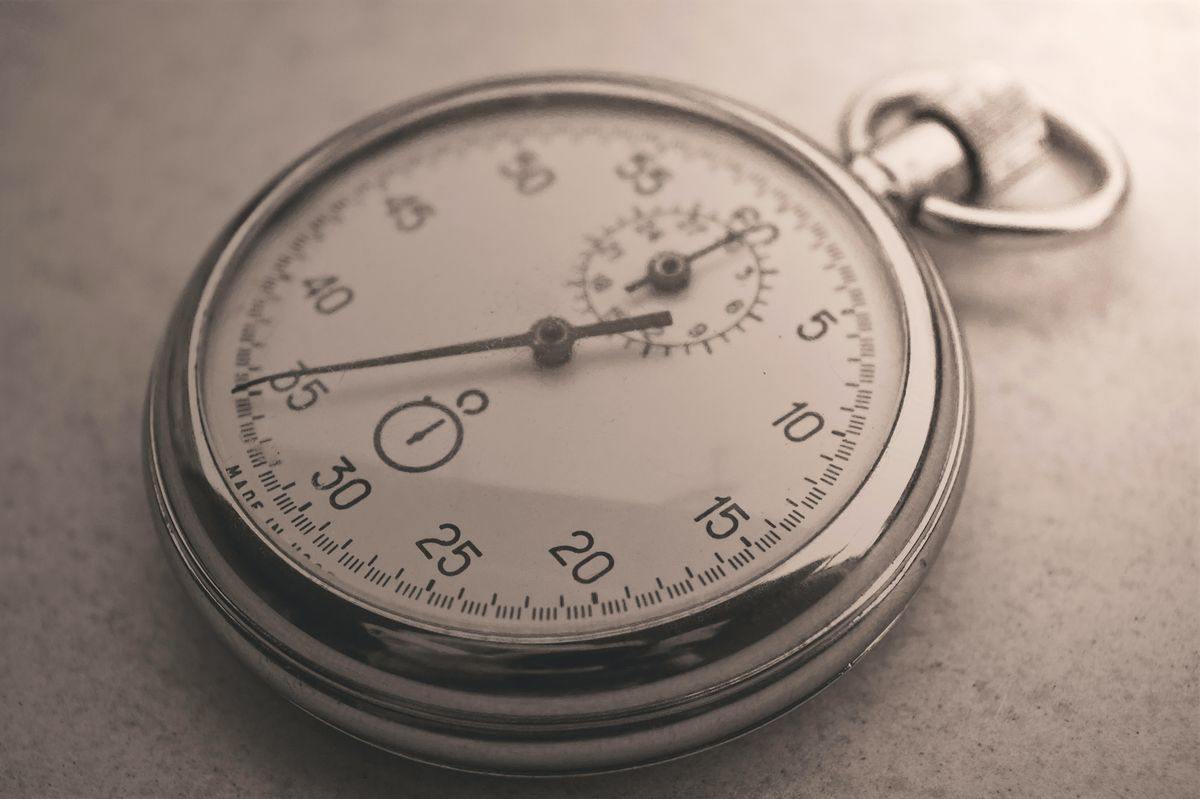 Financially speaking, consider setting aside some emergency funds. We suggest at least 2% of the total budget for the event. This will help you stomach the expense of last minute changes. Even if it doesn't cover the expense entirely, it will lessen the blow and help you move on. Also, try not to deviate from the plan. Consistency is key. If your event is outdoors and it's raining, you should have already set a 'Plan B'. The best way to not be caught off guard is to focus during the early planning stages. Think about what could go wrong, then devise a secondary plan or 'plan b'.