Printable Wedding Place Cards
Printable place cards for weddings, showers & more.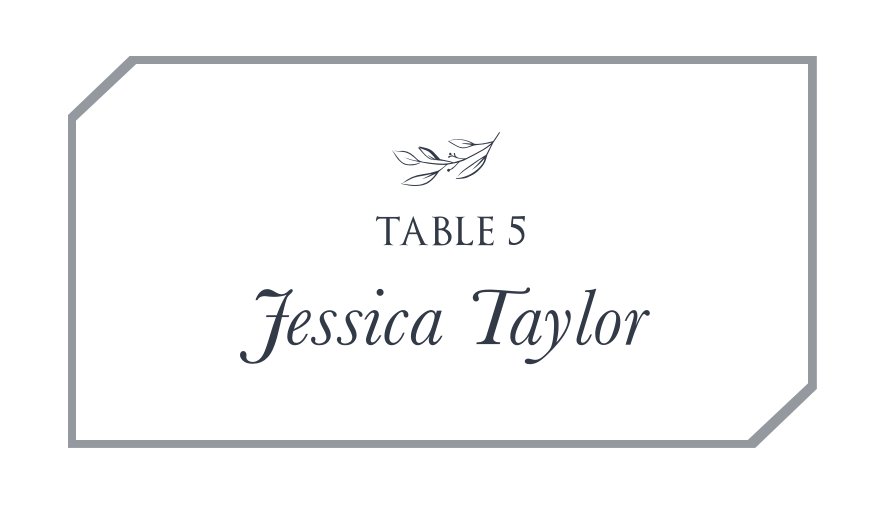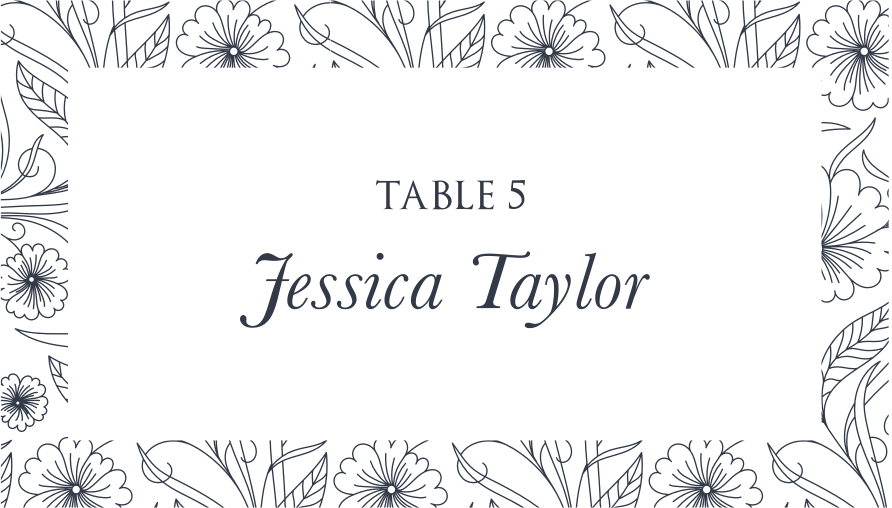 Print Your Own Place Cards
Design and print custom place cards for your special event.
Step 2
Upload your guest list
Step 3
Print your place cards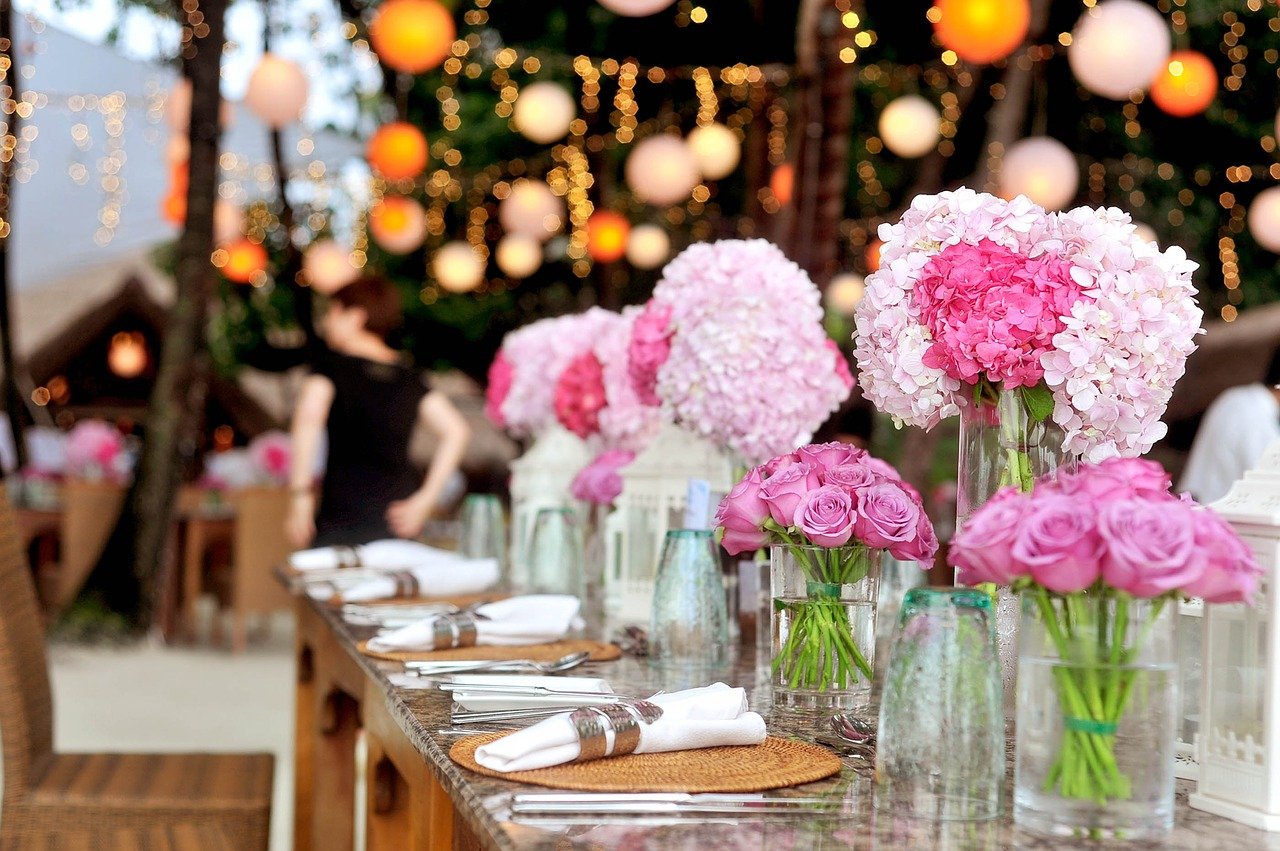 Place Card Designs For All Occasions
You've found them! We make place cards fun, easy, and fast. With a diverse pallet of custom colors and lots of tastefully curated fonts, we have the perfect professionally crafted place cards to match any theme.
Upload your guest list in a flash or create it right on our site. Check your preview and print. Perfectly customized place cards, easy as 1-2-3.
Popular Place Card Designs
Get inspired and find the perfect place cards.
Hear From Our Happy Customers
Our top priority is happy customers like these.
"They look even better in person!"
Couldn't be happier with the Verona place cards. They were so easy to customize. I had really unique flowers and bridesmaid dresses. With the custom colors I got the place cards to match our theme perfectly.
Ashley M.Wedding Place Cards
"Highly Recommend!!!"
Totally worth it. Everything came out perfect. Super easy and no hidden steps like the site my sister used. You'd be surprised how relieving it is to cross anything off this 'to do' list.
Kimberly B.Wedding Place Cards