7 Events That Require Place Cards
Place Cards aren't just for weddings! Updated for 2021, we talk about all the events you need place cards for. Also, tips on utilizing place cards for a stress free event.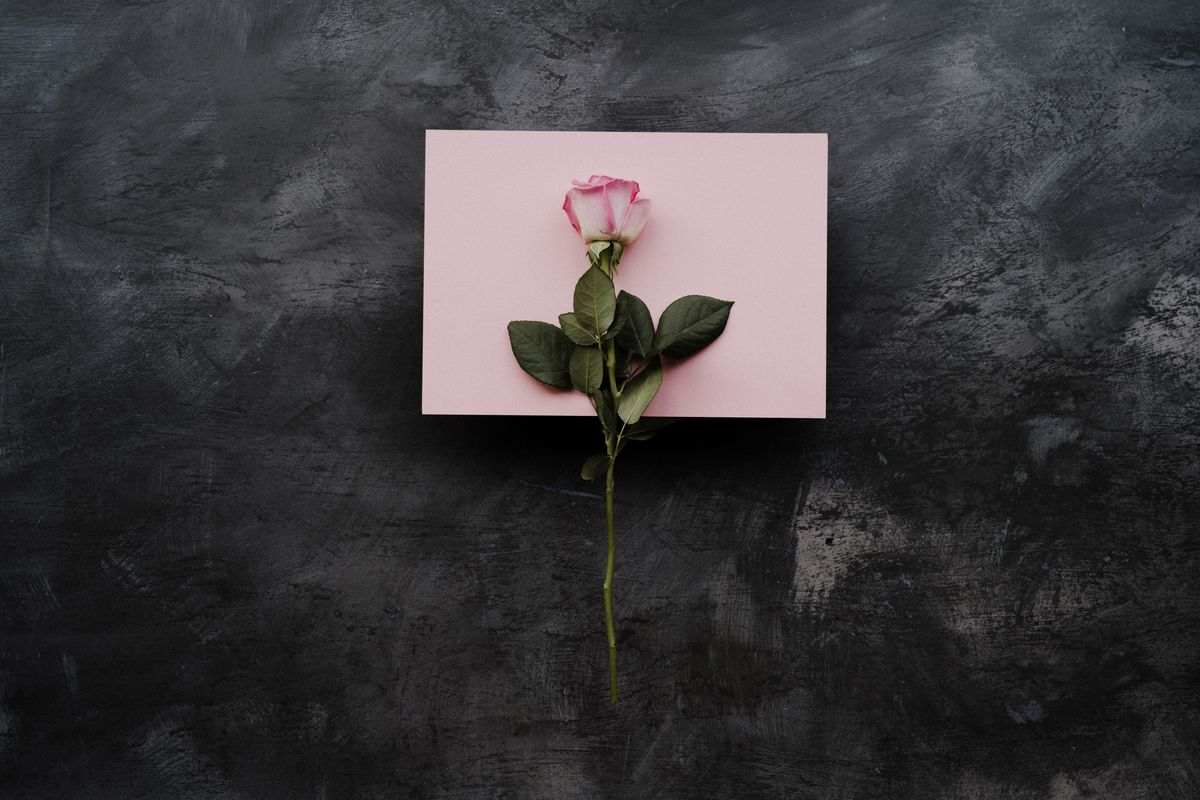 Key Takeaways:
Place cards aren't just for people's names.
Labeling things with place cards puts guests at ease.
Custom place cards and downloadable place cards give you creative freedom.
1. Addressing the Obvious
Weddings are our wheelhouse! That's not to say there aren't other events where place cards prove equally essential. In fact, we want to make sure you never have a disorganized event again. It should go without saying that any event where you are moving people from one area to another requires place cards. If not for the comfort of your guests then do it for the sake of your wallet. Place cards ensure each table and square foot is maximized, reducing overhead.
2. Quinceaneras, Sweet 16s, The Big 5-0, etc.
Let's start with the youngsters. Quinceneras and Sweet 16s have grown to epic proportions around the globe. Well this is not a guarantee, there's a good chance that this is one of the most extravagant events in your lifetime. Most banquet halls will require you to have place cards. Save your parents some of their money and suggest foolproof diy place cards. If you are mom, dad, or the event planner...you've already spent enough. Let us help.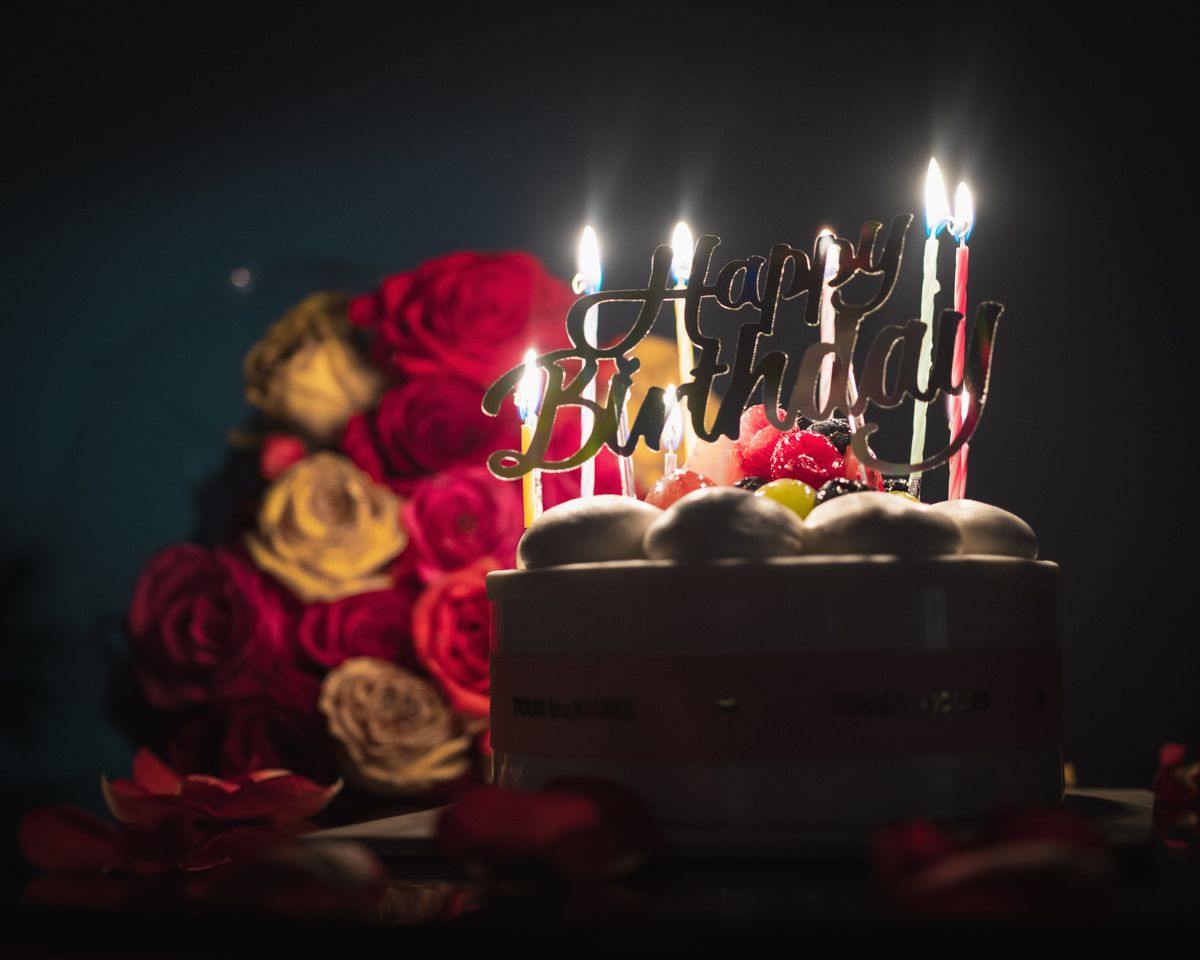 Big birthday bashes, especially the ones we celebrate on the backside of 40, are even more special. At this point, you've accomplished a lot and it's time to celebrate. You may see place cards as an overly formal occurrence. It doesn't matter if we're doing a backyard bash or a weekend at the Four Seasons, don't overlook having a seating layout.
Unlike a Sweet 16 or Quincenera where the guests are almost exclusively family and classmates, you have developed a more diverse circle of friends over the course of your life. As life goes on we also tend to get busier with obligations. Unlike the kids who saw each other last Friday at recess, you and your friends may not have seen each other in a while. Unfortunately, Covid-19 has only made that worse. Take the time and set aside room for groups to reconnect. This also makes for a much better mix-and-mingle for the guest of honor.
3. Retirement Parties
Retirement parties are another example of a time when place cards can't be overlooked. There's several obvious reasons to use place cards, which we've already stated, but there's one reason that is truly unique to the retirement party. Without further adieu, the number one reason to use place cards at a retirement is...to save embarrassment. We've all been there at one time or another. Let us explain.
So we'll start with this hypothetical. It involves the retiree, a coworker, and the co worker's spouse. We'll call the coworker "Bob." Your retiree worked alongside Bob for the last twenty years. Often, your retiree and Bob would casually chat in passing. Every time they talked, Bob would mention his lovely wife. Bob is now at the retiree's party, walking up to him with his wife. Your guest of honor is panicking in a cold sweat. What was her name?!
Sure this may not be a life altering encounter, but why put anyone through the awkwardness of that scenario. I know I've been there before and I didn't have the luxury of not seeing that person again (retirement has its benefits)!
When a person attends their retirement party they are entering a new phase in their life journey and are reflecting on their life's work. They are being recognized for a tremendous achievement in a room full of contemporaries that they respect. Having assigned seating ensures that they are not mobbed by handshakes or confronted with admitting they don't know Bob's wife's name. Having everyone in their seats allows your guest of honor to mingle freely and the trusty little place card ensures they know everyone they are thanking.
4. Baby Showers
What do baby showers and weddings have in common? Mixed families. Baby showers, and we can throw in religious events associated with young children, bringing out both the mom's family and the dad's family. Once again, layered in between all of that, will be some friends albeit a smaller group than the wedding. This is still an exciting time; an event which creates a memory that lasts a lifetime. Whether the families met at the wedding, or this is first contact, it is still critical to seat everyone properly. Weddings and births are nature's expression of renewal. Never pass an opportunity to unite and grow your family. If not for you, it will be in the best interest of the baby.
5. Costume Parties
Why costume parties? Why did I start the last two paragraphs with questions? Both valid points. This one should be real simple and far less traumatic than our flustered retiree. Costumes, by nature, distort one's appearance. Whether it is makeup or a mask, your festive guests will be hard to discern. It is especially true at events with dark lighting, strobe lights, and smoke. Of course this is part of the fun. Look, no one wants to walk around your costume party with a name tag on. So the solution is simple. Print out a few place cards. This makes sure people don't end up accidentally sitting next to someone they'd rather not.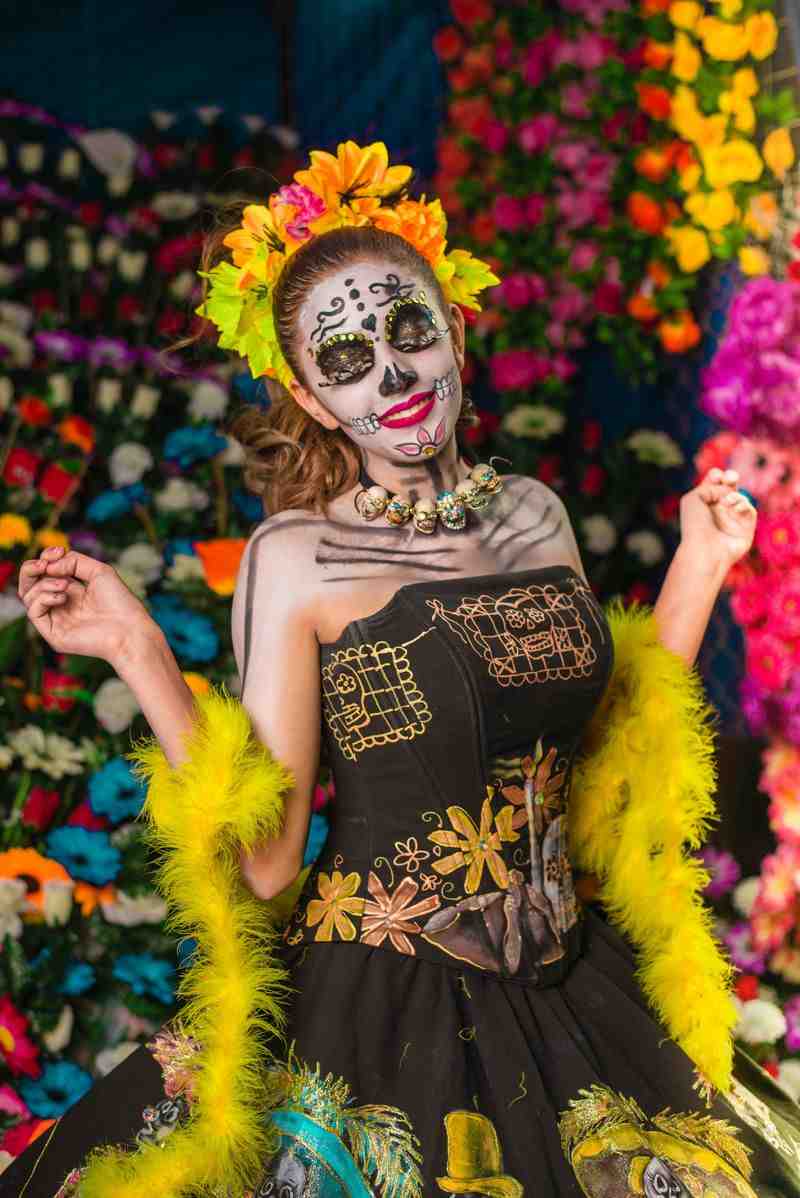 6. Large Holiday Gatherings
Well, it's been a long pandemic. We know our whole team at DIY Place Cards can't wait to see our families this holiday season. We hope that every table has an extra leaf taken out this year. Those long tables though, such a pain to get everyone seated while the main course is still hot. Simple enough. With us, a guestlist under one hundred people takes less than ten minutes to design and print into place cards. Give it a try this year. It's a nice holiday touch and it makes everyone feel special.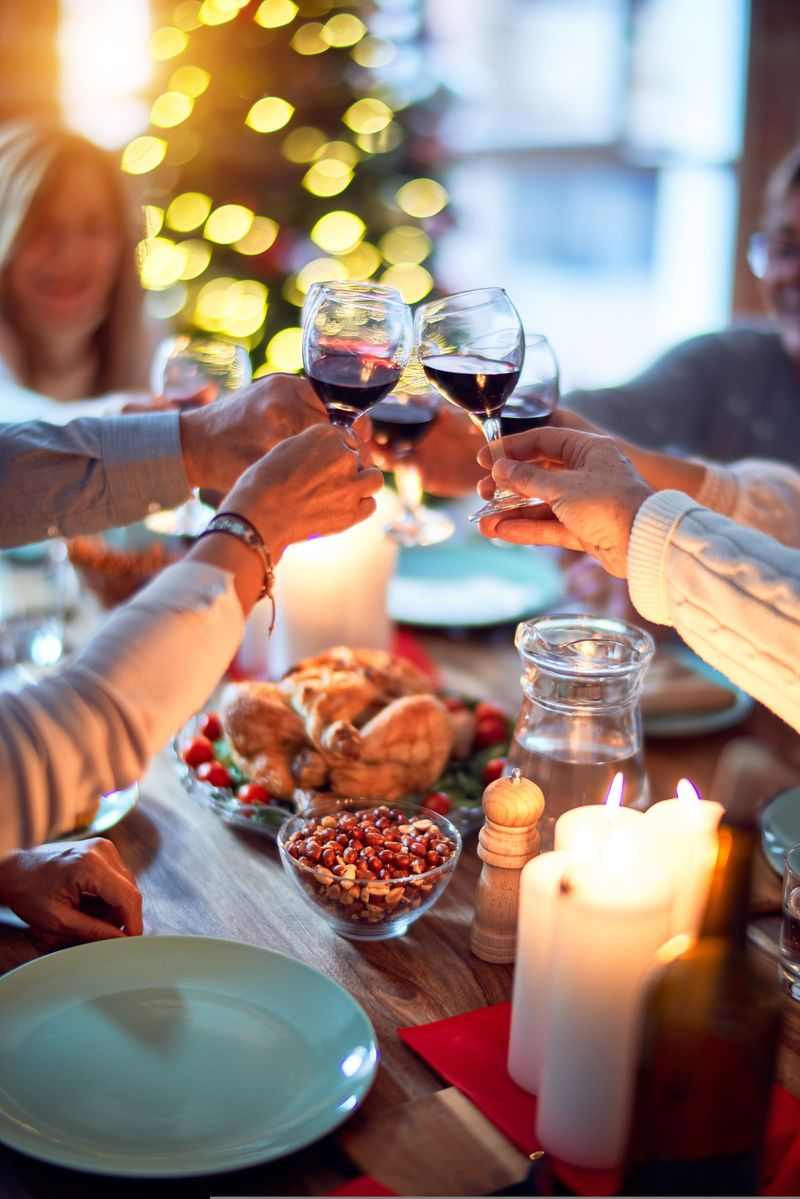 7. PTA Events
They say to save the best for last. Nothing's better than parents and neighbors that care about the youth of their neighborhood. PTA and other school boards can be very vigorous commitments. We don't take their efforts lightly. We have noticed a spike in demand for place cards specifically for PTA events. Makes sense, especially since Covid-19.
PTA events seemingly have one particular quality in common, they do as much as they possibly can within their time constraints. Getting people seated, knowing where to go, organizing, these are all critical at a PTA function. At DIY Place Cards we have simple and ornate place cards for every occasion, a saveable guestlist platform that will save you tons of time, and the reliability that comes with click & print place cards.